What is L.E.A.P?
Legend Elite Advancement Project (L.E.A.P.) is our proprietary, in-house research program. It validates data on hybrid genetic performance over time and agronomic placement. Our L.E.A.P. plots are used for product evaluation, selection, and positioning on the right soil type and in theright geography to consistently deliver high value products to growers. Since 2014, we've conducted more than 78,168 replicated corn trials across 57 locations.
How does Legend Seeds help with my silage needs?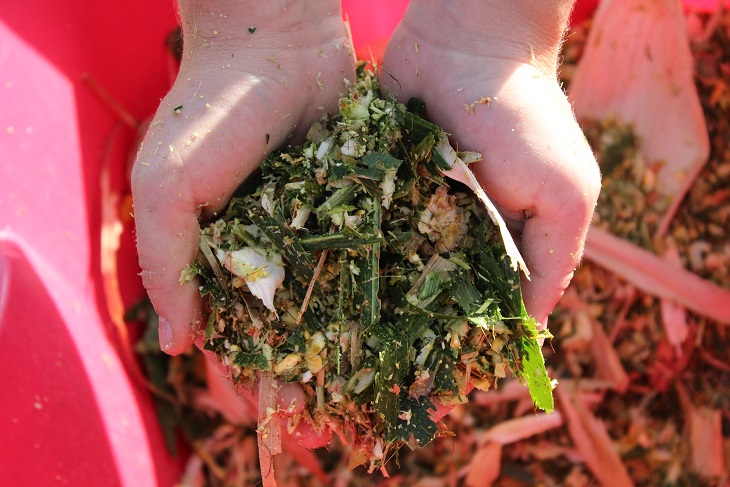 We know that dairy cows require the highest quality forage possible to meet your nutritional and production goals. That is why Legend Seeds is proud to offer a diverse portfolio of products and services that are important to livestock producers who value quality feedstuffs. As an independent, regional seed leader, we are focused on seed and supporting producers in their quest to maximize their return on investment from every crop they utilize for feed. Legend Seeds offers a robust portfolio of products with top-notch agronomics that focus on forage quality and consistency to achieve your specific production and profit goals.
Our extensive silage, alfalfa, and grain lineup includes cutting-edge technologies paired with the most advanced industry leading genetics available in the marketplace today. We also offer conventional, non-GMO, and organic options to meet every need and program. That is the Legend advantage at work for you.
Simply put, our livestock focused portfolio provides you with more options, trait packages and genetics to ensure maximum feed quality and profitability for your operation.
2018 PLOT CONDITION HIGHLIGHTS:
• Bloomer, WI only received .3 inch of rain from July 4th through Labor Day
• Pierre, SD was also very dry after pollination
• Grand Forks, ND got hailed out/beat back into the ground at the V3 stage
| | | |
| --- | --- | --- |
| Location | Rainfall | GDU |
| Bloomer, WI LEAP Plot | 19.8 | 2556 |
| Colfax, ND LEAP Plot | 15.3 | 2439 |
| Early, IA LEAP Plot | 23.6 | 2771 |
| Galesville, WI LEAP Plot | 16.5 | 2786 |
| Geneva, MN LEAP Plot | 24.7 | 2551 |
| Grand Forks, ND LEAP Plot | 18.2 | 2317 |
| Hartington, NE LEAP Plot | 30 | 2593 |
| Pierre, SD LEAP Plot | 13.4 | 2805 |
| Lake Preston, SD LEAP Plot | 17.4 | 2298 |
View all 2018 L.E.A.P. Silage Plot Data
WHAT WE OFFER:
• Access to world-class genetics and technologies to ensure great profit potential
• Locally proven products and extensive product research
• Variety and flexibility in our product portfolio
• Agronomic expertise focused on the value of great nutrition
PRODUCT & SERVICES:
• Visit our Silage page to learn more about our:
o Legend Seeds Next Generation Hybrids
o Leafy Silage Hybrids
o Masters Choice traited, conventional, non-GMO, and organic corn hybrids
• Visit our Corn page to learn more about our dual-purpose hybrids
• Alfalfa
• Sorghum
• Specialty products, including specialty grasses, cover crops, and much more