Recent Posts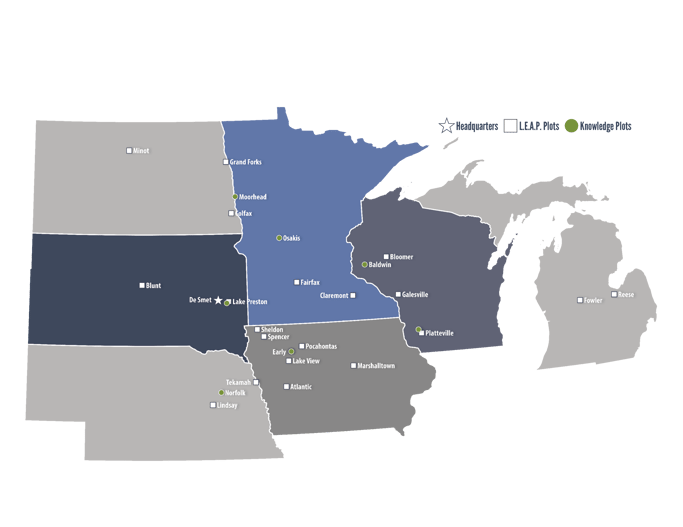 Field staking and early season notes are in full swing in the L.E.A.P. plots. We are currently taking notes on populations, non-viable plants, vigor and emergence. The team kicked off notes at Neligh, Nebraska then moved on to Bloomer, Wisconsin and Galesville, Wisconsin. We then moved on to Fairfax, Minnesota and Claremont, Minnesota, finishing for now at Colfax, North Dakota.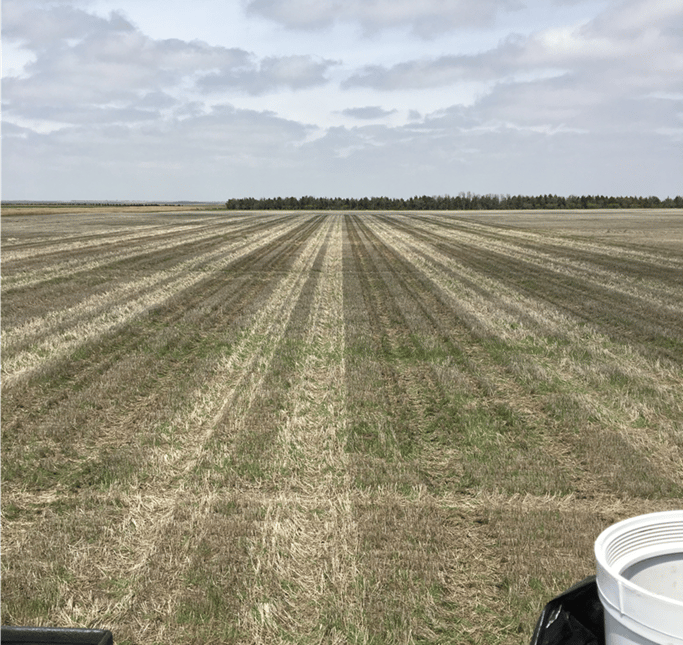 The planting crew was on the road again on May 13th and traveled to Colfax, North Dakota. The planter had been worked on over the weekend, so we decided to check the planting depth while at Colfax.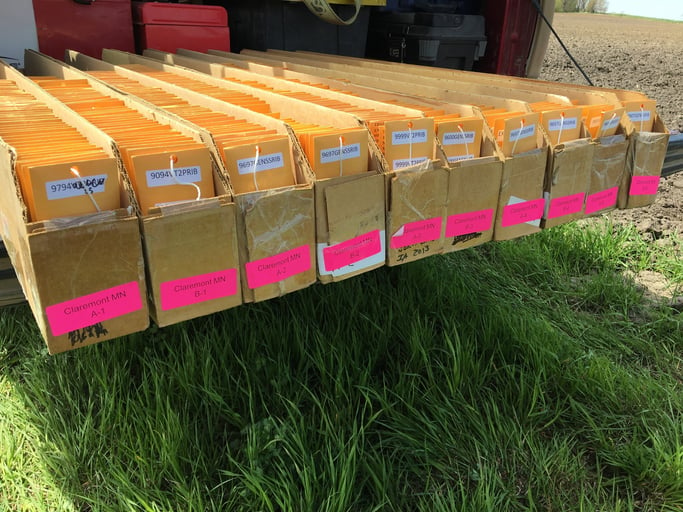 The Research team kicked off the planting season over in Bloomer, Wisconsin Monday afternoon, May 6th.