FOUR REASONS TO BELIEVE:
1. Unprecedented yield performance from new elite genetics.
2. First soybean technology enabling both Liberty and glyphosate herbicides allows growers to dial up the post emergence weed control they need in-season.
3. Non-volatile chemistries with fewer restrictions for more flexible and effective weed control
4. Also tolerant to a new HPPD MOA herbicide for soybeans*, pending EPA approval.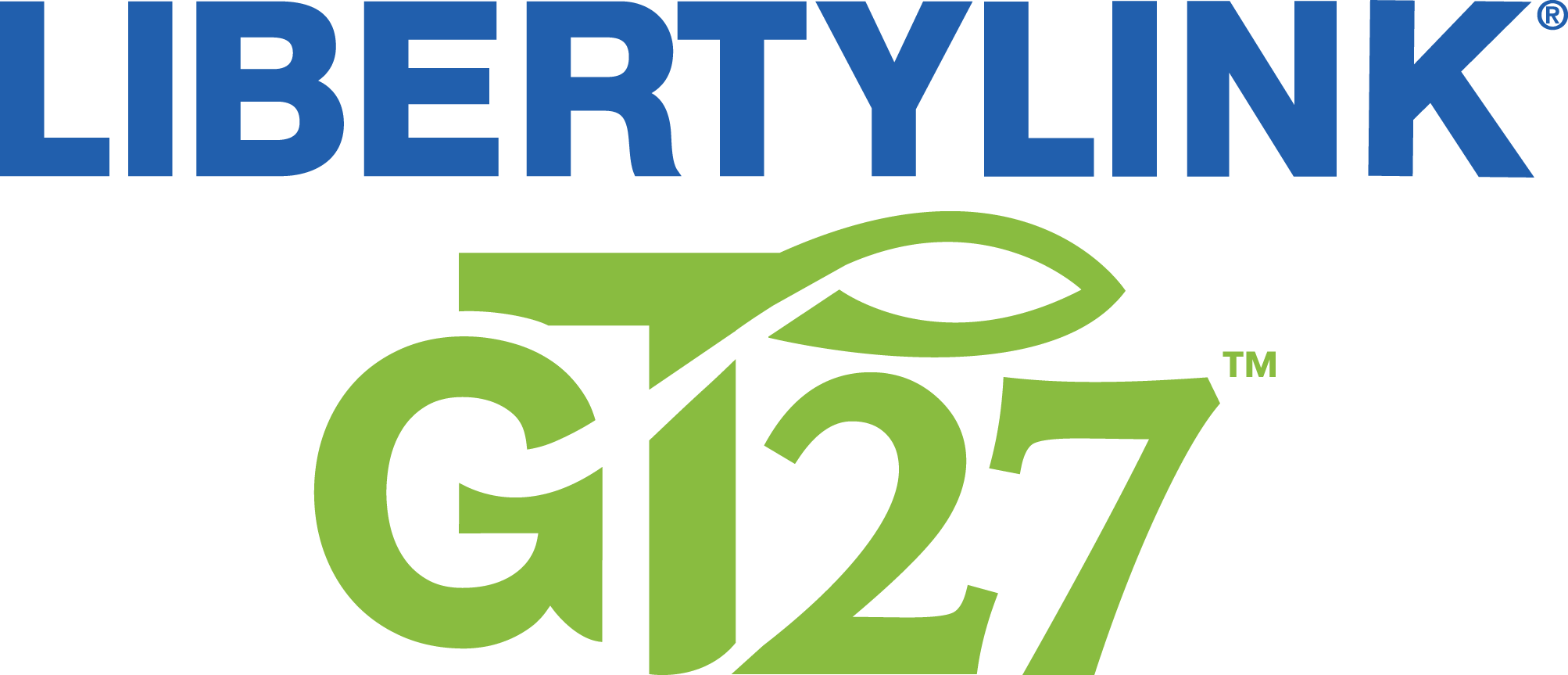 PERFORMANCE: High-yielding, elite genetics for maximum yield potential
• LibertyLink® GT27™ varieties have shown 2-4+ bushels average yield advantage over leading commercial soybean trait systems*.
* yield advantage expressed as average of all LibertyLink GT27 varieties vs. average yield of commercial check varieties in 2017 replicated yield trials
• LibertyLink® GT27™ soybeans are available in a full range of top yielding varieties within maturity groups 0-4.
• LibertyLink® GT27™ technology is available in new elite genetics from proven germplasm for confidence in yield performance across environments.
CONTROL: The most effective weed control solutions for soybeans growers
• LibertyLink® GT27™ is the first soybean technology enabling the two leading weed control solutions—LibertyLink and glyphosate tolerance—in the same bag.
• The LibertyLink® GT27™ system delivers all the power of LibertyLink technology for superior post emergence control of broadleaf and grass weeds plus the added utility of glyphosate.
• LibertyLink® GT27™ soybeans offer triple stack tolerance to Liberty, glyphosate, and, pending EPA approval, the first HPPD based herbicide for soybeans. Use of HPPD herbicides on this product is prohibited, pending EPA approval.
FLEXIBILITY: Grower flexibility in weed management for ease and peace of mind.
• Liberty® and glyphosate come with fewer application restrictions on buffers, rain, wind, time of day, date for easier weed management.
• Weed control programs for the LibertyLink® GT27™ system are based on non-volatile chemistries and low drift risk to minimize off-target concerns for peace of mind.
• Availability of both Liberty and glyphosate allows growers to select
For more information about the nine LibertyLink® GT27™ products in our lineup, please visit our soybean products page.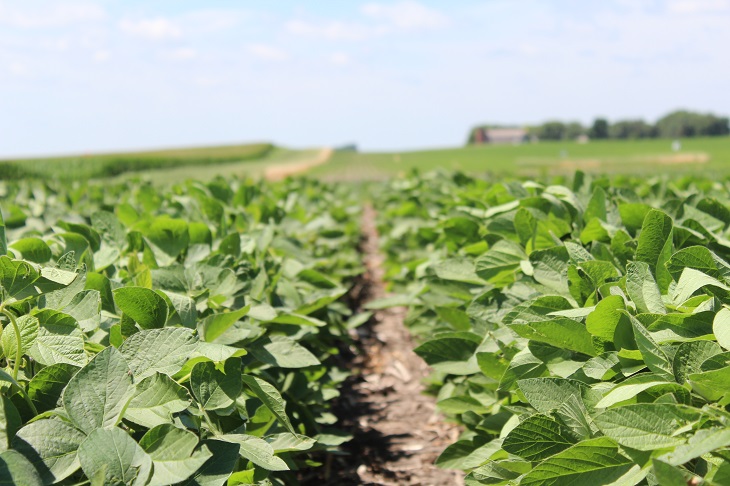 * LibertyLink GT27 is not tolerant to all HPPD herbicides. HPPD herbicides currently on the market are prohibited for use with LibertyLink GT27 soybeans and may result in significant crop injury.