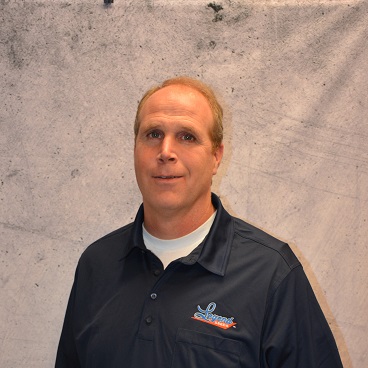 Legend Seeds is pleased to announce that John Squire, Ph.D. has joined the Legend Seeds team as its Legend forage specialist.
Squire comes to Legend Seeds with over 21 years of experience as a professional in seed and agricultural research and sales. John received his bachelor's degree in range science and his master's degree in weed science from Utah State University. Following his postgraduate experience, John obtained his doctoral degree from Michigan State University where he worked with forages and intercropping.
"At Legend Seeds, we believe deeply in providing support and expertise to our dealers and growers to help ensure they are selecting the best products that fit their needs, and maximizing their profit potential," said Tim Bratland, President at Legend Seeds. "John's product development and agronomic experience combined with his unique alfalfa expertise will be a tremendous asset to our teams, dealers and our growers."
Prior to joining Legend Seeds, Squire has former work experience that ranges from agronomy, forage specialist, alfalfa sales, product development, and research throughout the Midwest and abroad.
"I'm excited to join the Legend Seeds family and contribute to our mission to deliver high-yielding, consistent producing, top-quality products that will provide our customers with more profit potential than they can get anywhere else," said Squire. "I look forward to utilizing my passion for forage to help farmers become better managers of their inputs and ultimately accomplish their profit goals."
Watch the video below to hear John discuss important factors to consider when selecting the right alfalfa products for your acres. To make sure you don't miss out on future Alfalfa Moments filled with timely information to help add value to your operation, contact the Legend Seeds marketing department to subscribe to future updates.