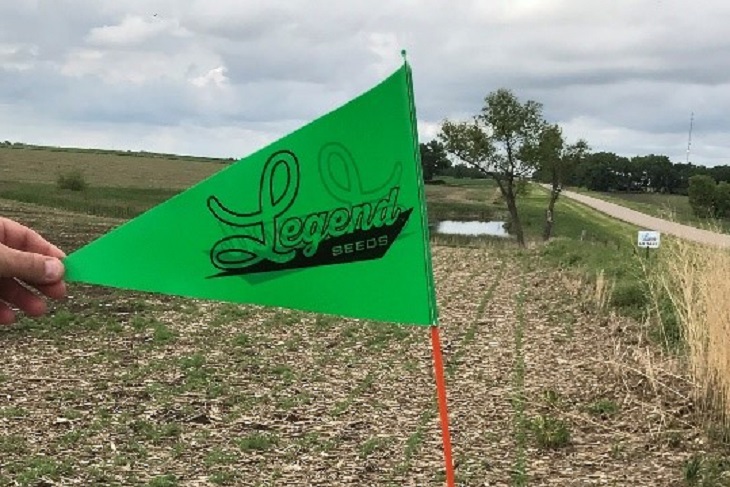 SITUATION
With so many different herbicide resistant trait platforms being used in soybeans today, it is critical that farmers know which field has each trait platform when it is time to make a herbicide application.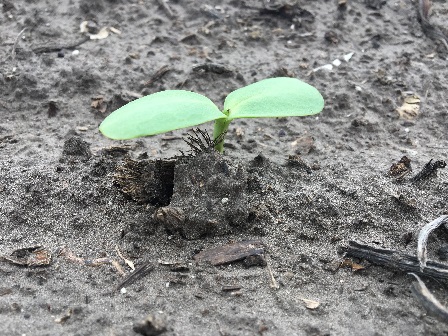 SITUATION
There are limited choices for post emergent herbicides in sunflowers, and the window is small. Understanding how to stage sunflo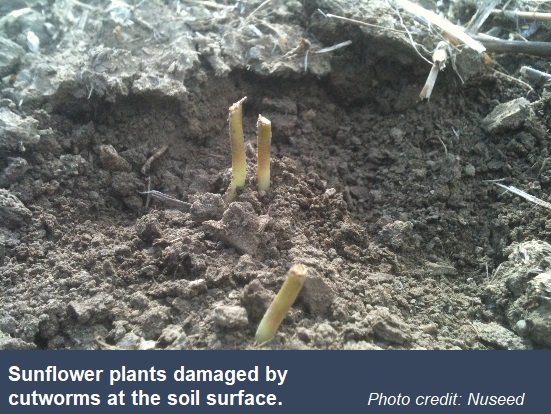 SITUATION
Several species of cutworms can irreversibly affect sunflowers from slightly below the soil surface through the V4 stage by cutting off the tender plant below or right at the cotyledon.