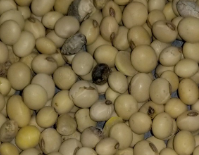 SITUATION
The seed industry has been challenged this year with a level of seed borne diseases that haven't been seen for many years. A long, wet harvest with many delays provided an opportunity for diseases to infect seed pods and, in some instances, to infect the seed itself.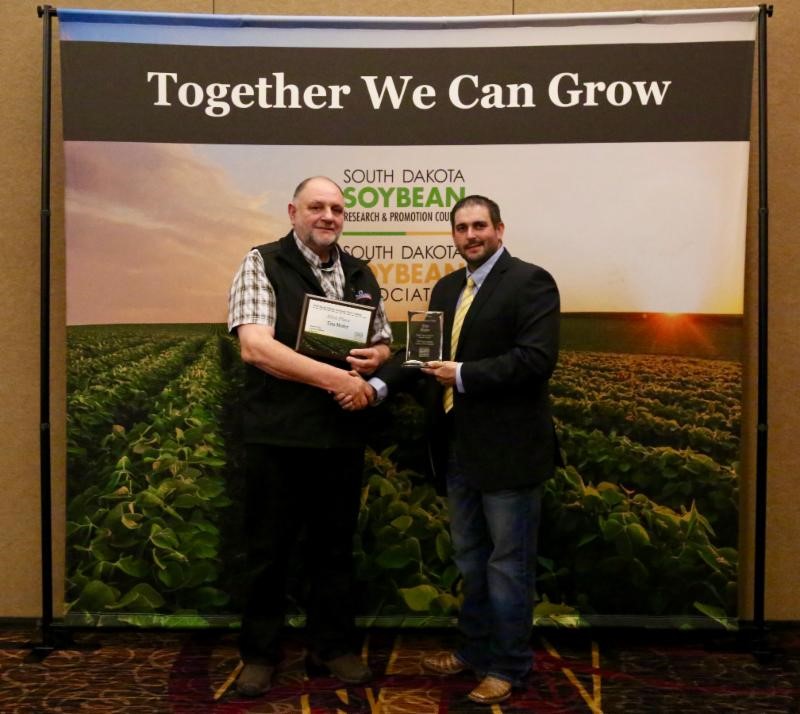 From the SD Soybean Association:
Soybean growers from across the state were recognized for winning yields during the 2018 South Dakota Soybean Yield Contest awards ceremony on December 5th during the annual Soybean Recognition Banquet in Sioux Falls.