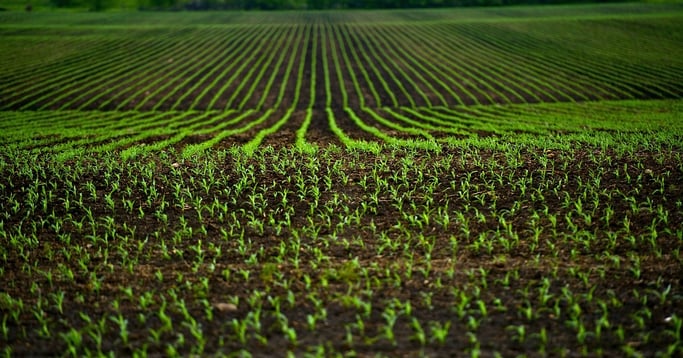 Many areas within the corn belt experienced a wet growing season and, in some cases, there were many acres that did not get planted. Managing these "idle" acres is as important as managing an actual crop. Weed management is an important step in this process as we head into the upcoming growing season.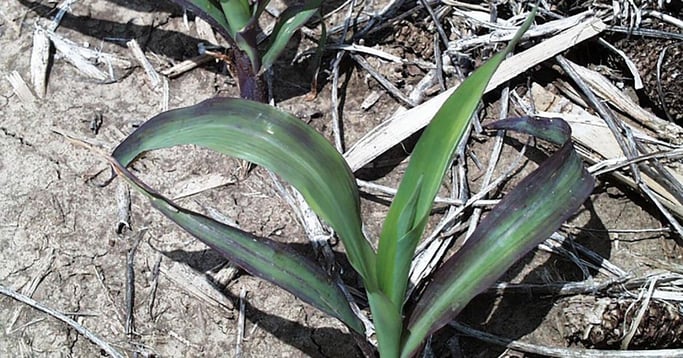 Many acres across the corn belt were too wet to plant in the spring of 2019. Because of this, the fields that were supposed to produce a row crop and possibly have a fertilizer application sat dormant and unproductive. Often when this happens, the following year's crop can show signs of nutrient deficiency and reduced yield, even if that crop is planted in a timely fashion and has the full season to grow. This condition is known as Fallow Syndrome.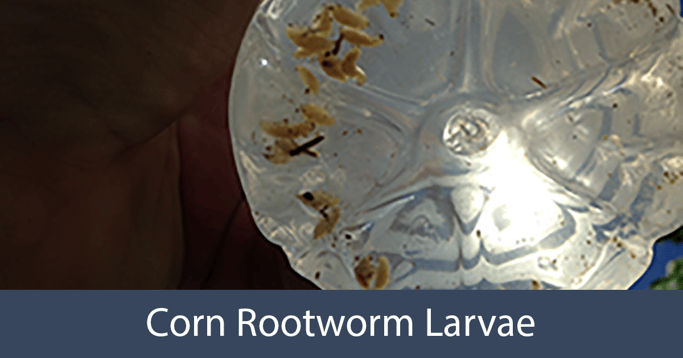 After an extremely wet season, such as 2019, it can be tempting for a grower to consider reducing the cost of pest control the following season in order to reduce overall costs. This may or may not be a good idea. Before reducing pest control costs, here are some factors a grower should consider.