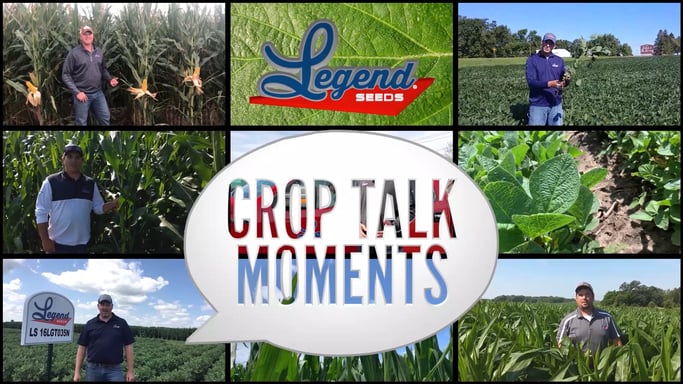 This week, Matt Caron, Legend Sales Agronomist, is in our Lake Preston, SD Knowledge Plot discussing the benefits of QuickRoots and our LR 9004 DC5122 EZREF corn: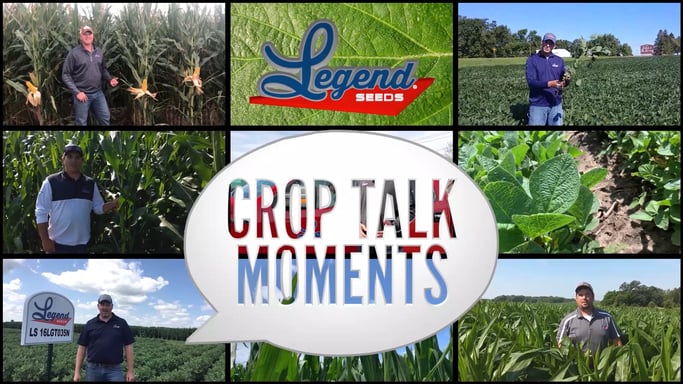 This week, Legend Sales Agronomist Ryan Larson discusses the benefits of fungicide application: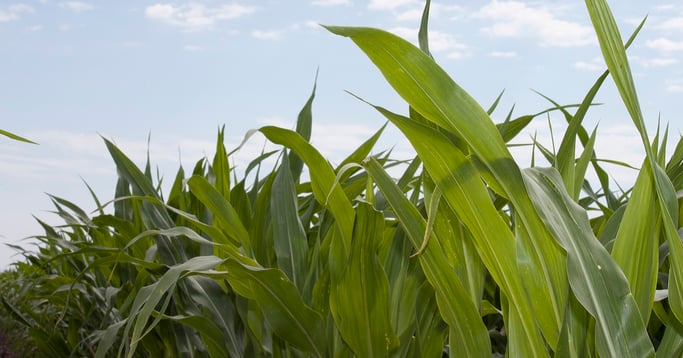 Corn is very susceptible to drought damage because the plant needs water for cell elongation and growth. Because corn cannot delay vegetative growth, there is a danger of yield loss from early drought conditions. Corn plants often roll their leaves to protect themselves from excessive moisture loss due to transpiration. Plants may roll their leaves in response to inadequate moisture, however, rolled leaves in the afternoon may not mean that corn is under drought stress. A key indicator of drought stress is when corn leaves begin to roll early in the morning and continue to stay rolled throughout the day.