Recent Posts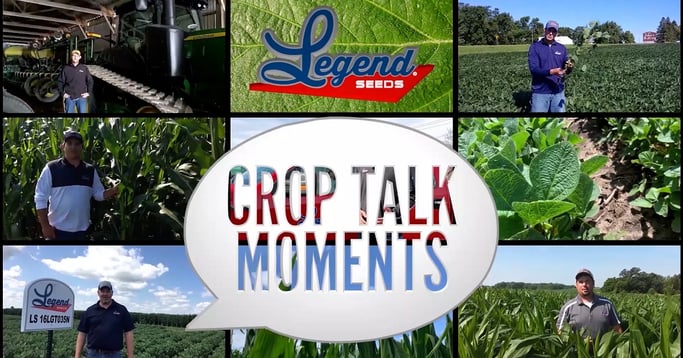 This week, Jake Andrle, Legend Sales Agronomist, is near Ellsworth, WI discussing the performance of LR 9102 VIP3110 this season.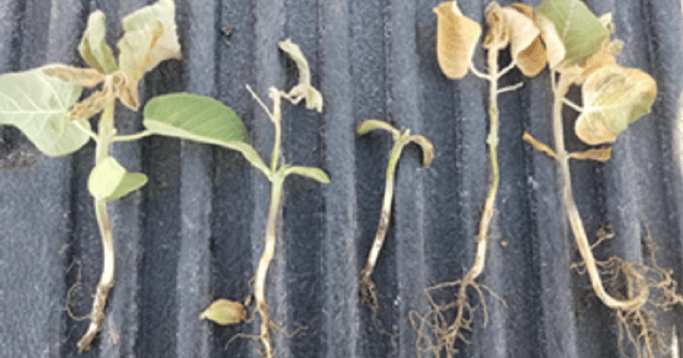 "Are my soybeans dead?" With the recent frost across the upper Midwest, this has been a very common question. These pictures taken on 6/1/21 in Elkader, IA are soybeans that were affected by frost on 5/29/21. At first glance the plants appear severely damaged and possibly dead, however plants #1-4 all survived the damage and plant #5 did not(see below). When assessing frost damage on soybeans it is important to check the nodes below the affected tissue for new growth which will typically start 1-2 days after frost event.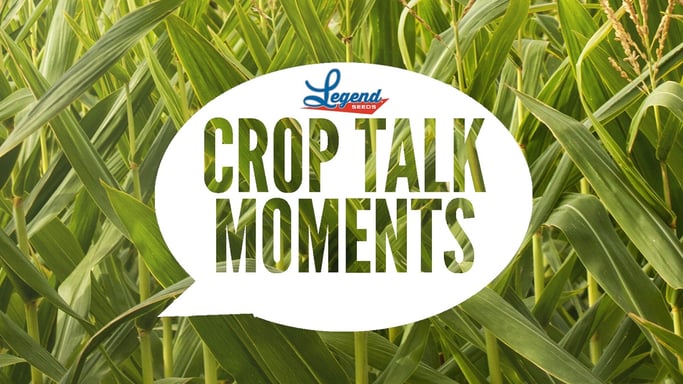 The Legend Seeds Crop Talk Moments are a weekly series throughout the summer to bring you agronomic insights from Legend Seeds agronomists on the in-season highlights of how our hybrids and varieties are performing across our footprint.
This week, Jake Andrle, Legend Sales Agronomist, was in Owatonna, MN to review the performance of LR 9999 VT2PRIB: